PATIO
Design a Peaceful Backyard Paradise or Design an Extension of Your Indoor Living Space.
What Would Your Patio Space Look Like to You?
Serene Outdoor Gathering Space
Zen Walkways
Meditation Gardens
Tranquil Courtyard
Whispering Fountains
Let MCLM Help you Achieve Your Dream!
805.520.3636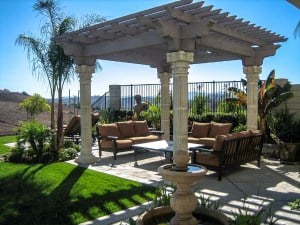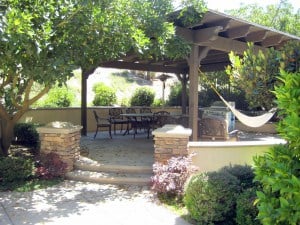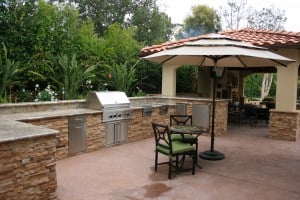 ENTERTAIN AT HOME
Reinvent your Backyard Living Space Today! Take Your First Step by Contacting MCLM @ 805.520.3636 For Your FREE Consultation!
Check out a Few of Our Favorite Creations.
Create an Outdoor Entertainment Space for friends and family to enjoy. From Serene Outdoor Spaces, Cozy Fireplaces, Ultimate Patio Kitchen, Zen Walkways, Meditation Gardens, Tranquil Courtyards, Whispering Fountains and more.
Your Landscape Idea
Can Be An Outdoor Paradise
FREE Estimate
Conceptual Design
Construction
Contact MCLM 805.520.3636